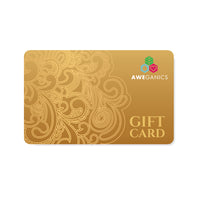 LAST MINUTE GIFTS- EGIFT CARDS
No time to wait for a gift to ship? Shop Aweganics eGift cards and get the perfect present for the love of your life or your favorite gal pal! No Shipping Required! Buy it and Print it or Email it instantly!
Shop egift cards
WHAT WE'RE ALL ABOUT: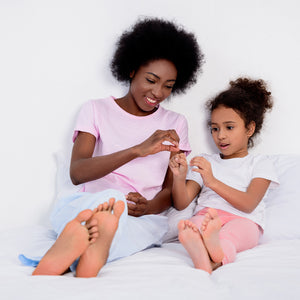 FAMILY
Aweganics understands that family is the something that can give our lives meaning and be stressful all at once. We strive to make products that are safe & effective for the whole family. We focus on helping you relax each day knowing that our families have extensively tested, and used every product. We hope you enjoy as much as we do.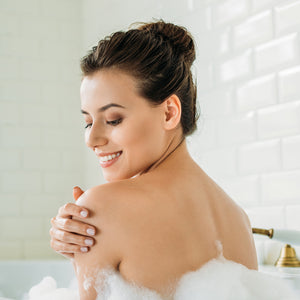 WELLNESS & RELAXATION
Using our products isn't just about washing your hair or using our oils. What you really need is wellness, a place to relax outside of the stresses of life. Each product is designed to provide an AWEromatherapy experience to help your mind, body, and soul relax in those little moments each day.  Lather. Breathe. Relax. AWE yeah.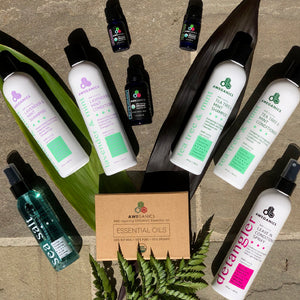 AWE INSPIRING PRODUCTS
Aweganics strives to to produce the highest quality hair & body products & USDA organic essential oils. Each product is designed to be AWE Inspiring to help you and your family relax.  We believe every human deserves the right to use the highest quality organic, natural, pure products on earth free from harmful chemicals at an affordable price.
AS SEEN ON: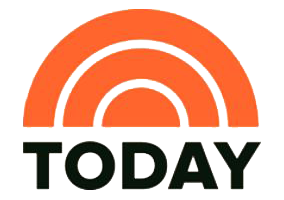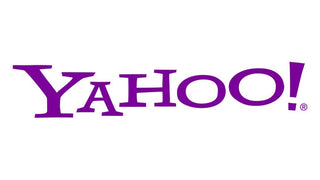 Live an AWEsome Life
Aweganics USDA Organic Pure Essential Oils and Awe Inspiring Hair + Body products are designed to deliver you the best AWEromatherapy experience on earth.  Aweganics offers a 100% RISK-FREE MONEY-BACK GUARANTEE.
SHOP NOW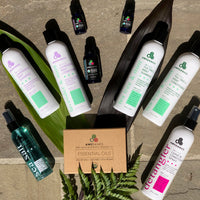 HAPPY AWEGANICS CUSTOMERS
This sea salt spray was very effective. I have used it powers on and wet and dry hair. The center is not overpowering and the size of the bottle is convenient for travel.

Kylie, Grand Rapids MI
I have curly hair and and gets super tangled with this product it was very easy to detangle my hair. I really like it

Luisa, Knoville TN
This is a great shampoo to promote hair growth. I have had horrible hairless due to a surgical procedure, but this has helped tremendously.

Ashley Davenport, Providence RI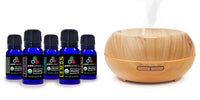 ESSENTIAL OILS FOR A BETTER LIFE
Aweganics premium essential oils help to cleanse and support healthy, organic lifestyles. Aweganics is one of the only essential oil brands that is 100% Pure, 100% Natural, and 100% USDA Certified Organic. Bring our healthy fresh aromas to your home, massage rooms, and your inner sanctuaries. AWEromatherapy reinvented. AWE Yea!
SHOP NOW
AWEmazing Ingredients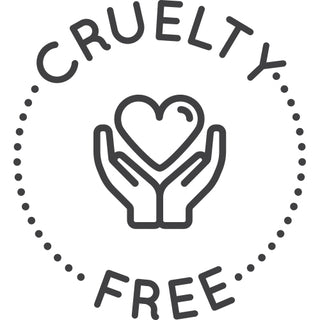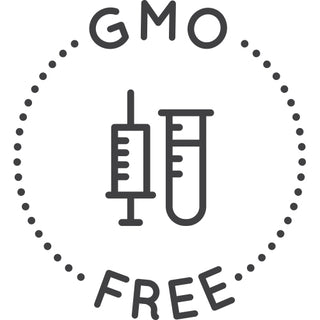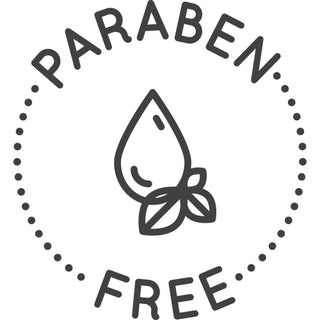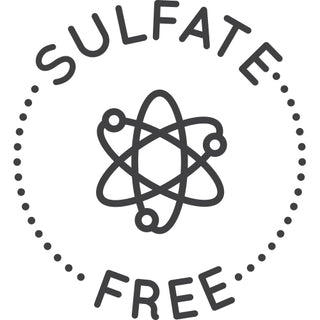 ESSENTIAL OILS COLLECTION